Service, Repairs, Storage and More!
keep your boat in perfect running order with E-Z Marine!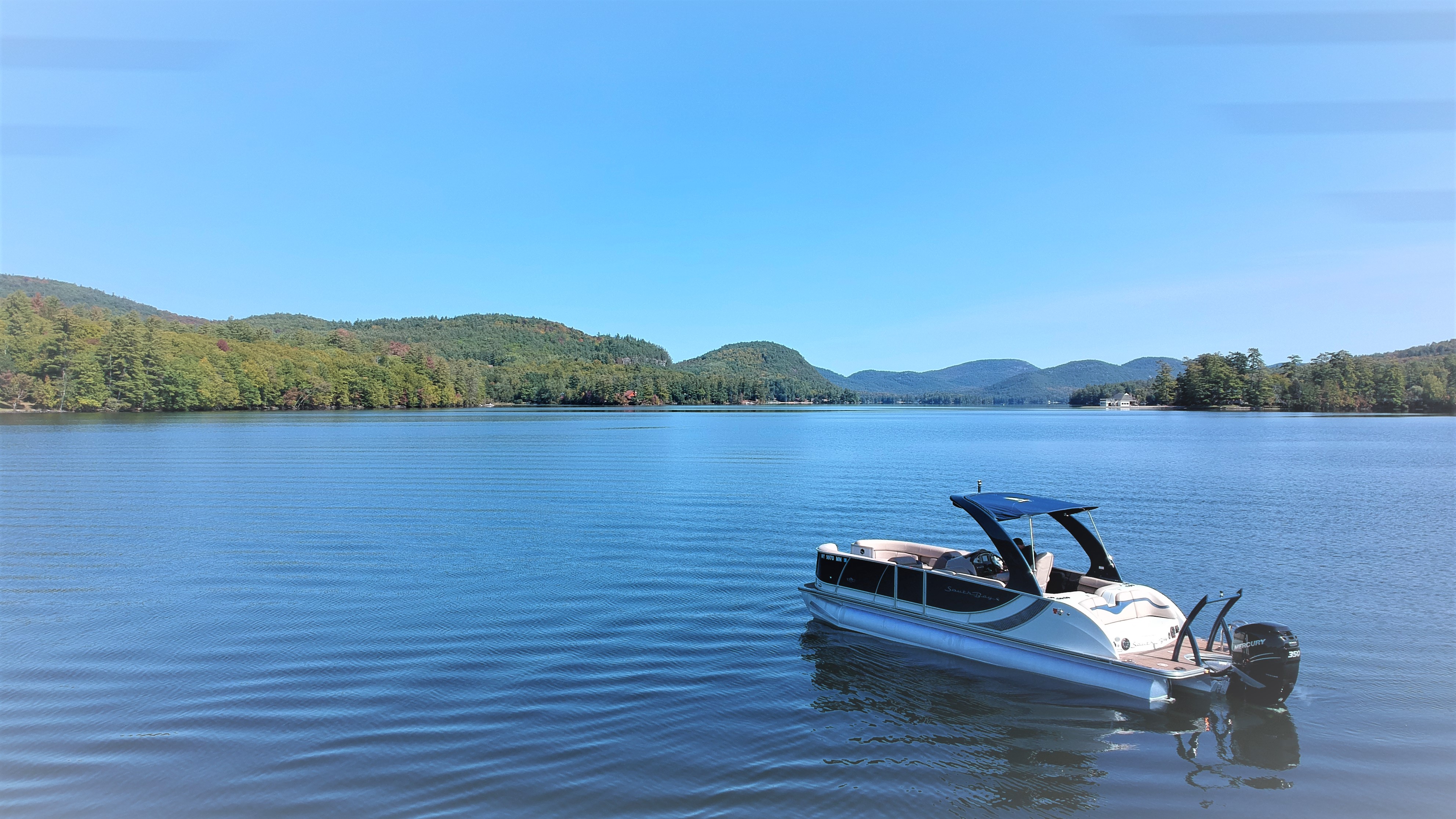 SERVICE RECOMENDATIONS AND DELIVERY
Please Call or Fill out our Work Order to schedule your service work.
Service@EZmarineandstorage.com
518-494-7381 Ext. 2
Service & Storage Department
EZ Marine and Storage is the Home of Worry Free Boating! Our Service & Storage Department's mission is to provide the best customer service while making the entire boating experience fun and afforadable with great service and commitment to quality. Our pledge is to offer exceptional customer service to provide a worry-free, turn-key experience allowing you to create lifetime memories on the water.
We are equipped with the tools and training to get your boat in prestine condition so you can get the most out of your boating season. We have a full service shop for all your boating needs. The Employees at EZ Marine and Storage are Adirondack boating enthusiests and we understand that your priority is getting out on the water.
Certified in Mercury, Yamaha, Indmar and Suzuki Our Technicians are highly qualified in order to give you the best possible service for your boat. Give us a call and we'll get you in and out of the shop in an efficient and timely manner so you can get back on the water!
At EZ Marine and Storage we specialize in the following areas:
Outboard, I/O and Inboard Engine: Maintenance, Repair, Winterization, Summerization and Warranty
Engine Re-Powers
Indoor Storage, Outdoor Storage and Shrink Wrap
New York State Trailer Inspection
Interior/Exterior Detailing, Pontoon and Hull Cleaning
Pontoon Gaurd & Ceramic Interior/Exterior Coating by Vantage Protection Products
Pontoon Replacement and Welding Repairs
Pontoon Deck Floor redecking and replacement
Prop Repair or Replacement
Pick-Up and Deliver Service Available
Service Call Assistance is available to make minor repairs at home or lake
Canvas Repair
Fiberglass Repair
Warranty & Insurance Repairs
NEW! - Now offering Non Ethanol Fuel! Have your boat serviced and fueled up so your ready for the water!





---