Secure Credit Application
EZ Marine & Storage has partnered with National Dealer Direct to help you find the best loan at competitive rates for your new boat purchase. Simply start the application and answer a few simple questions. We will quickly follow up with a phone interview to make sure we find the right loan for your needs.
"Our goal is to be the #1 solution for boat buyers and dealers. To provide outstanding service by exhausting every avenue possible to get loans approved and at the lowest rates possible. Our objective is to process loans from start to finish and prepare all bank documents with precision and accuracy for fast closing." Barry Costanzo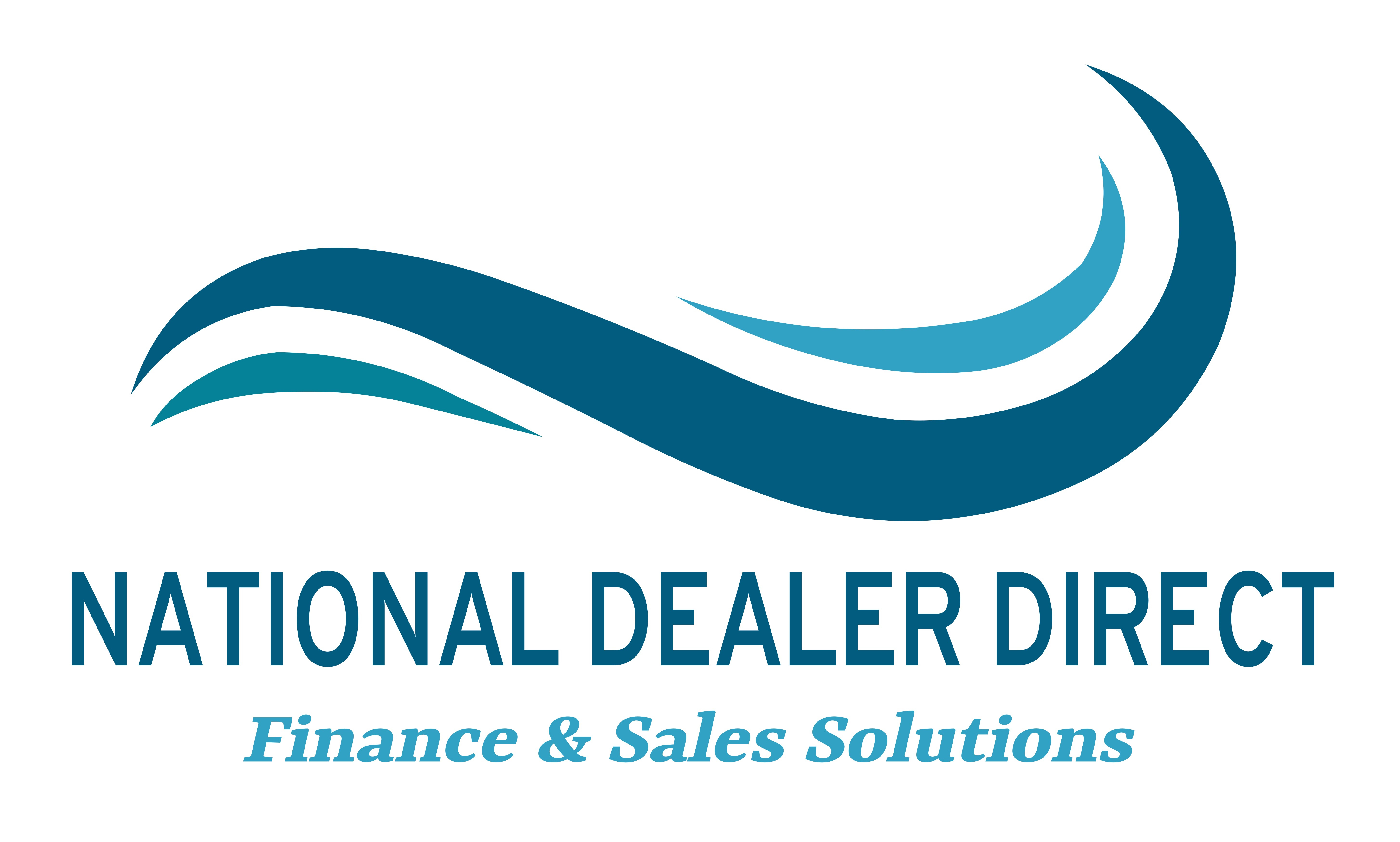 National Dealer Direct, LLC
Providing Boat & RV Loans ~ We get more loans approved...fast!
For finance questions please call 800-240-1031
or email us at nationaldealerdirect@gmail.com