News & Specials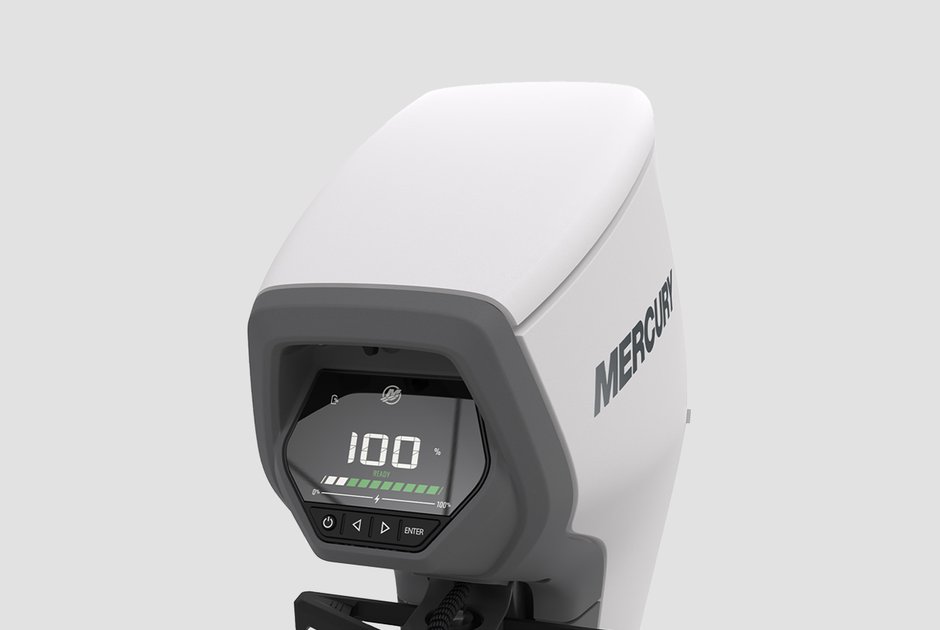 Mercury Announces Concept for Mercury Avator Electric Motors
Mercury Avator: Inspired Innovation
For more than 80 years, Mercury Marine® has set the standard for marine performance. Always innovating. Always looking forward. With one purpose: inspiring boaters to have the best experiences on the water.
Today, we're proud to continue our leadership by announcing our initial concept for the Mercury Avator™ electric outboard series. This concept represents our next step forward in marine innovation, as Mercury progresses toward the formal release of electric outboard products later in 2022 and 2023.
"Sustainability and product leadership are core values at Mercury Marine. Our venture into electrification is a great example of Mercury fulfilling our commitments in these areas," said Chris Drees, president of Mercury. "The Avator program will satisfy growing demand for electric propulsion in the marine space while building on our already substantial progress toward reducing outboard emissions by 80%.
"This announcement also provides a first look at how we intend to deliver on our commitment to being a marine industry leader in both internal combustion products and electric propulsion by the end of 2023. Be assured, we will continue offering innovative propulsion products that meet the needs of our customers and boaters everywhere, whether that's a high-horsepower FourStroke outboard or a portable all-electric system like we're developing with the Avator program."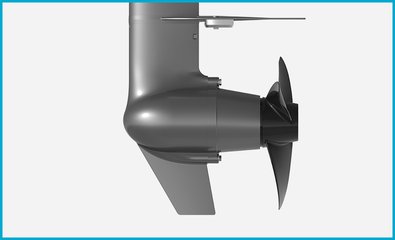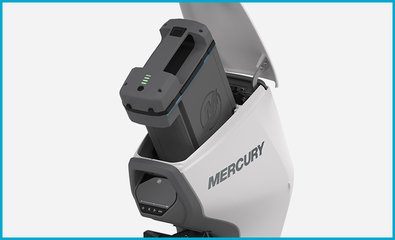 Posted: Mar 22, 2022
---