News & Specials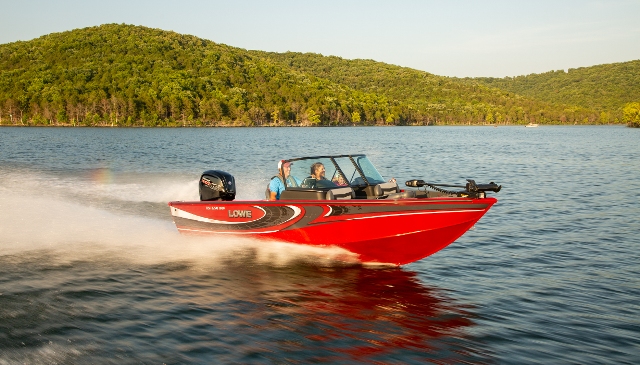 Manufacturers Offer Additional Rebates & Incentives
Our manufacturers are stepping up to the plate and offering additional rebates over and above all rebates and incentives currently in effect to help customers during this difficult time.
-Lowe Boats is now offering an additional $500 off many of their popular models, now thru 5/8.
-NauticStar is offering up to $1,500 in cash rebates on ALL current and previous model-year boats in dealer inventory purchased now through March 31.
-Crest is offering NO Down Payment and 90-Days Interest Free Financing, now thru 3/31
We have 19 boats currently in stock that are eligible for these specials! Give us a call today (as we are working from home) with any questions or to take advantage of these great deals.
Posted: Mar 22, 2020
---