Wilton Mall Boat Show January 17th through 26th. INDOORS !!!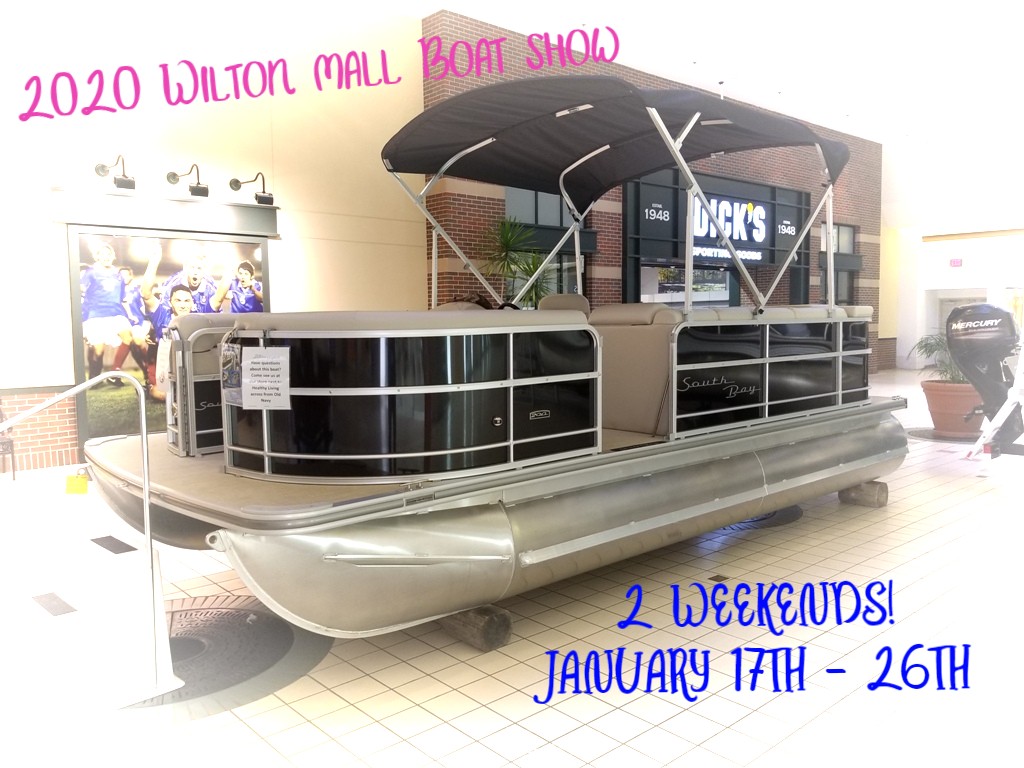 Come join us for the first boat show of 2020 with incredible savings on new and used boats. Great deals on leftover models and get a look at the all new 2020 models.
WHEN IS THE BEST TIME TO BUY A BOAT? IN THE WINTER OF COURSE! AND YOU'RE GOING TO FIND THE BEST DEALS OF THE YEAR THIS JANUARY 17TH THROUGH 26TH AT THE BOAT SHOW IN THE WILTON MALL! CHECK OUT THE BEST BRANDS LIKE SOUTH BAY, GODFREY, CREST, MONTEREY, CROWNLINE, NAUTICSTAR, KEY WEST, LUND, AND LOWE. ALL EXTREMELY DISCOUNTED WITH END OF SEASON SAVINGS FOR YOU! BUY YOUR BOAT, SAVE SOME BIG-TIME CASH AND ENJOY. BE ALL SET FOR NEXT YEAR!
Come see all the fantastic deals on boats.
• shop indoors
• free admission
• free parking
• free coast guard package
• full tank of gas
• thousands in savings
• free storage
• low payments and finance specials
• best deals of the year are now!

Hosted by EZ Marine & Storage, Yankee Boating Center,
and "Bernie the Pontoon Man"
Call to R.S.V.P. today 518-494-7381 or 518-796-4410
Address:
WILTON MALL 3065,Route 50, NY-50, Saratoga Springs, NY 12866
DEALS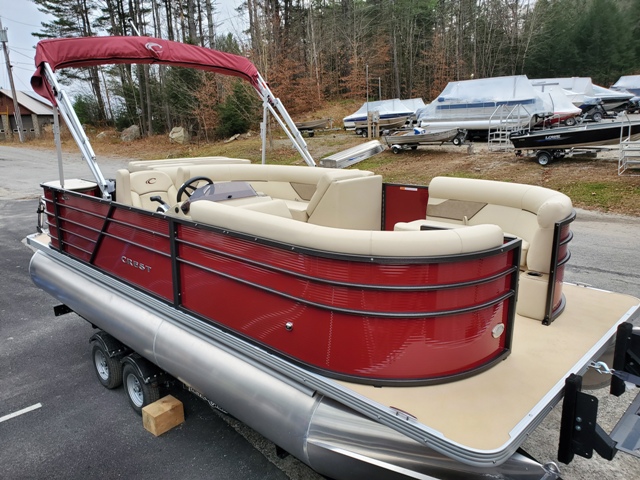 Brand New 2020 Crest Classic LX 200 L
Includes Motor and Dual Axle Trailer with Brakes for under 30K
Show Price $29,612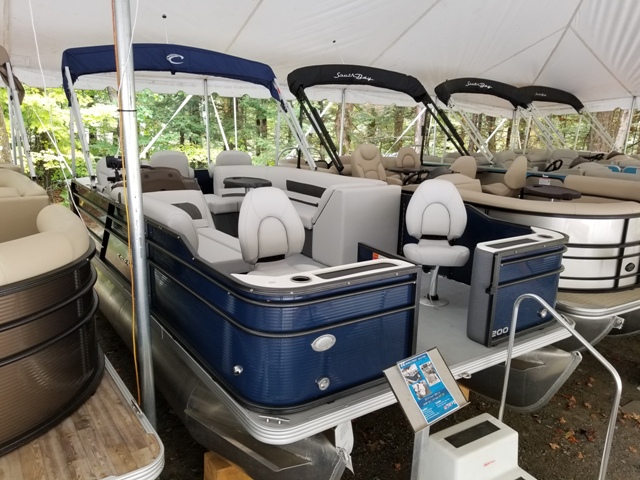 Must Go! 2019 Crest I 200 C4 Fishing Model
MSRP $41,130
Now $34,995
Save $6,135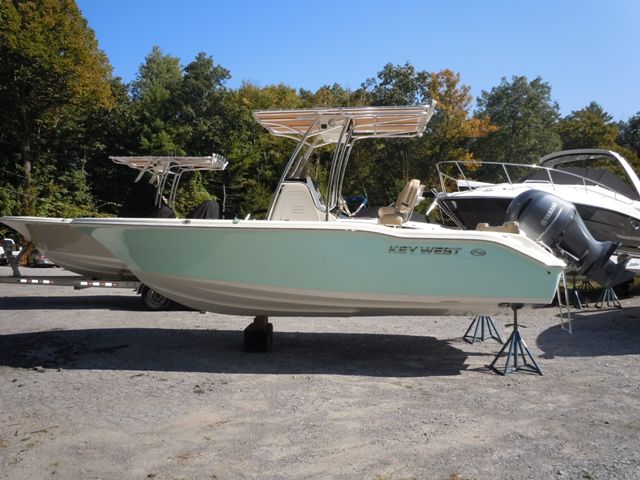 Leftover 2019 Key West 219
Was $72,355
Now $64,845
Amazing $7,510 discount!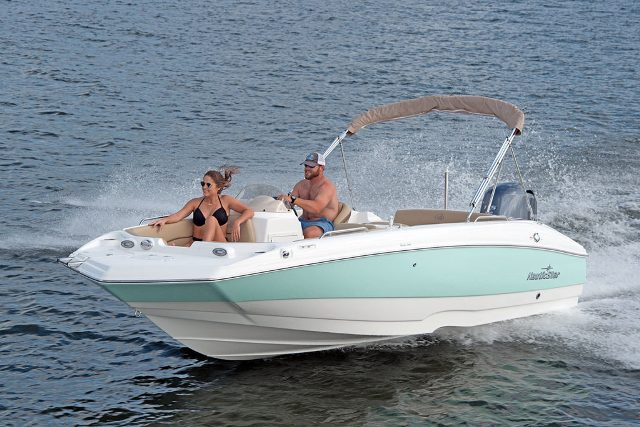 All New 2020 NauticStar 193 SC Sport Deck
MSRP $47,960
Nationally Advertised Price $40,449
Manufacturer Boat Show Rebate $500 = $39,949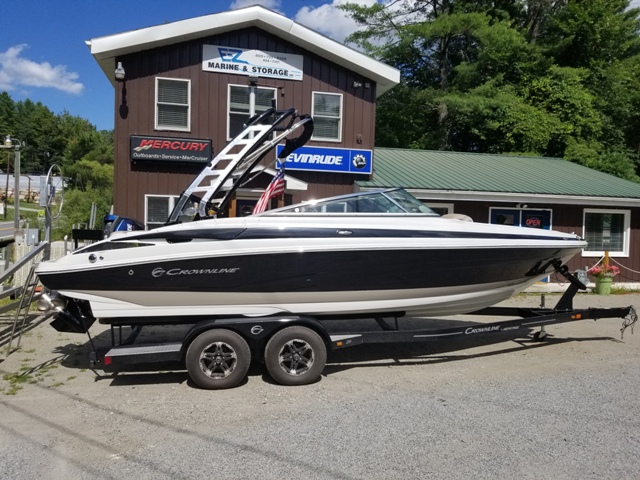 Leftover 2018 Crownline 235 SS with 6.2 liter Mercruiser Bravo III drive
MSRP $88,204
Clearance Price $64,743
Savings $23,461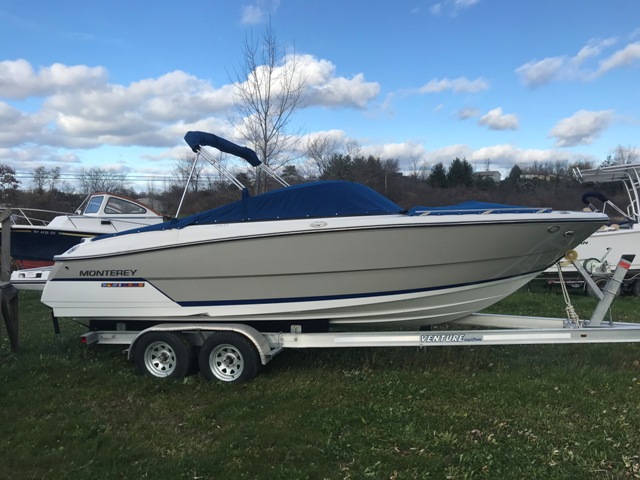 Must Go! 2019 Monterey 238SS
Was $82,473
Now $69,295
Save Big with $13,178 in Show Discounts!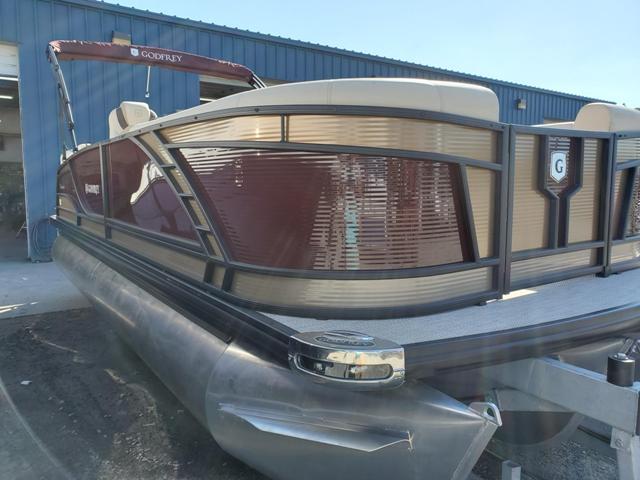 Brand New 2020 Model Monaco 235 Split Bench
Was $71,769
Boat Show Only Price $57,966
Discount $13,803 Includes All Factory Discounts. Discounts Apply at Show Only!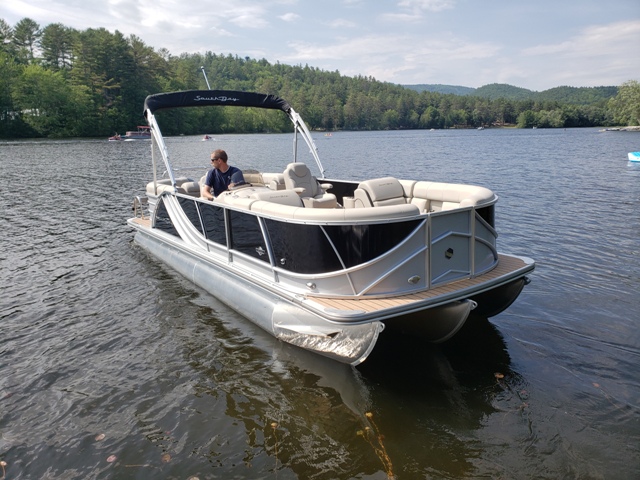 Leftover Model 2019 South Bay 523RS2.75
MSRP $63,989
Boat Show Price $54,762
Show Savings $9,227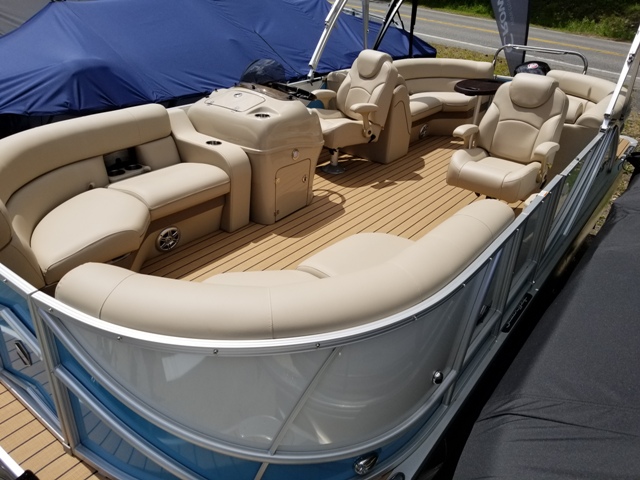 Leftover Special 2019 South Bay 521RS2.75
MSRP $56,269
Sale Price $47,995
Show Savings $8,274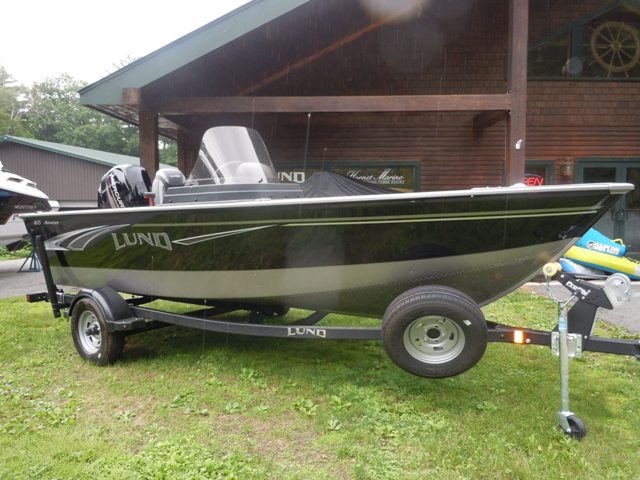 Clearance Pricing on this 2019 Lund 1675 Adventure SS
Was $27,799
Only One Left at this Price! Now $22,985
Unheard of Saving $4,814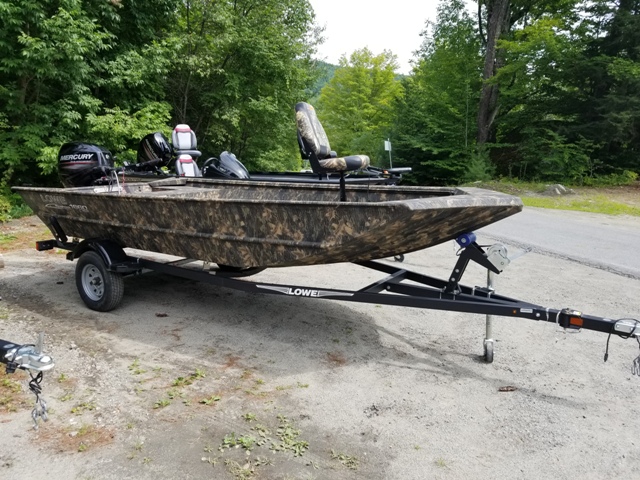 Leftover Special 2019 Lowe Roughneck 1660 Tiller
MSRP $18,051
Boat Show Price $14,866
Guaranteed to shoot more ducks & catch more fish!