News & Specials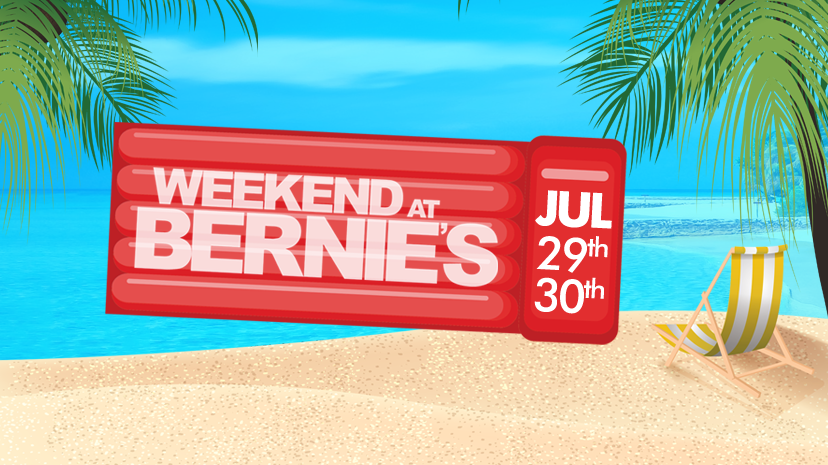 Weekend At Bernie's Is Back!
The 2nd Annual Weekend at Bernie's is back and better than ever. Check out a few of the things we have going on for 2017. It's a completely free event to attend and doors open at 9am.
See you on July 29th & 30th!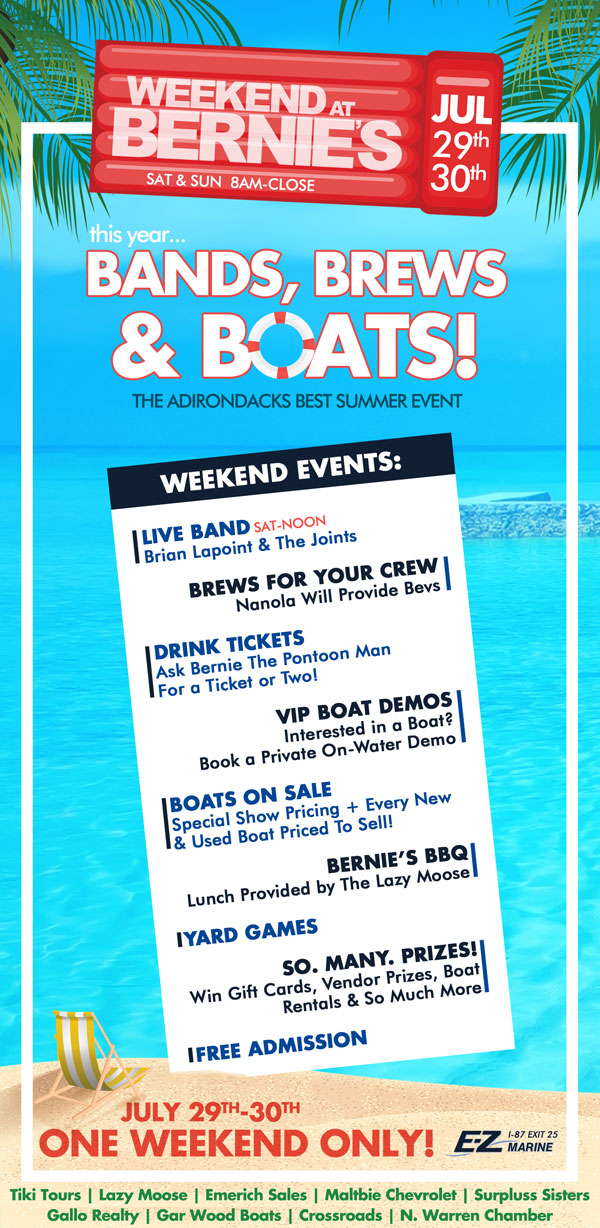 Posted: Jul 15, 2017
---